Jaya from Bandra says, "Dr. Berani and the team at Om Dental Clinic Mumbai have been outstanding in every way. Located near one of the most accessible places and with great staff, Om Dental Clinic has the right touch!
And as a patient in her mid thirties, I have been delighted with the way my Smile Dental Treatment has proceeded. It's been painless, invisible, comfy and I have already started receiving positive accolades already.
My son too is now a patient at Om Dental Clinic Mumbai and seems to like Dr. Berani's team too."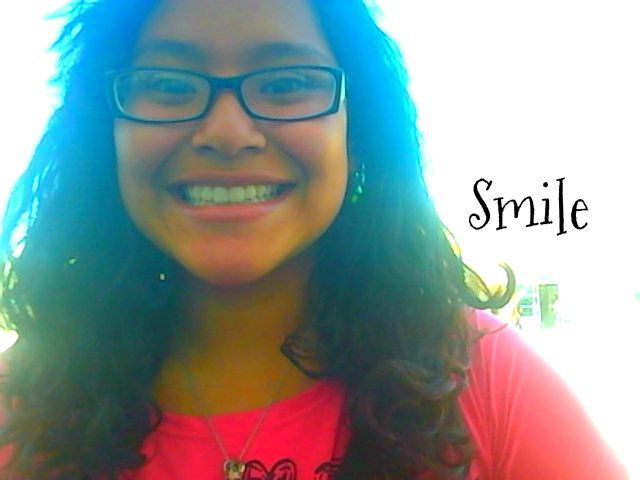 Smile Dental Care At Om Dental Clinic Mumbai
For a new confident you… some points are of central importance in Smile Designing.
Main points include :
Communication with the patient over their expectations , their desired look the teeth etc. is central to the treatment's success .
If the treatment's does not make the patient happy over the results, it is considered a failure.
The patient is expected to make a strong input in the artistic planning of his or her smile .
Oral Prophylaxis – Smile Dental Care Mumbai
Regular dental hygiene proves an effective way of keeping yourself and your family away from tooth decay and gum diseases. At Om Dental our patients are enrolled in a 3-6 monthly smile dental care / maintenance program where we see them every 3-8 months for an examinations, clean and scale, floss, fluoride treatments and if necessary x-rays. This way we ensure our patients have minimal plaque levels and do not accumulate excessive tartar, which is difficult to remove with everyday brushing and flossing.
Brushing For Smile Dental Care
This is the single most important thing that you can do for your teeth and gums. Brush twice daily in downward strokes for lower teeth. Children can use circular motion. Everybody should brush twice a day once in the morning after breakfast and in the night before going to bed .
Flossing For Smile Dental Care
As brushing removes plaque from the surfaces of teeth. Flossing helps to maintain hygiene and removes plaque from in between the contact points of teeth. If you find flossing difficult why not visit us and we shall teach you easy ways to make it fun with newer techniques like flossiest.
Mouthwash For Smile Dental Care
There are over 20 different mouthwashes available in the supermarket today and choosing the right one can sometimes be a bit of a hassle. A good way to choose a mouthwash is use an everyday brand that mouth rinses are only an adjunct to brushing and flossing and by themselves cannot fulfill oral hygiene needs.
If you are concerned about a particular problem like bad breath or multiple black spots or decay it is recommended you consult us before trying any cosmetic mouthwashes.
---